Natural Beauty Care is one of Australia's most versatile Contract Manufacturers of high quality, innovative personal care products.
We have been manufacturing and developing personal care products for International & local customers for over 20 years.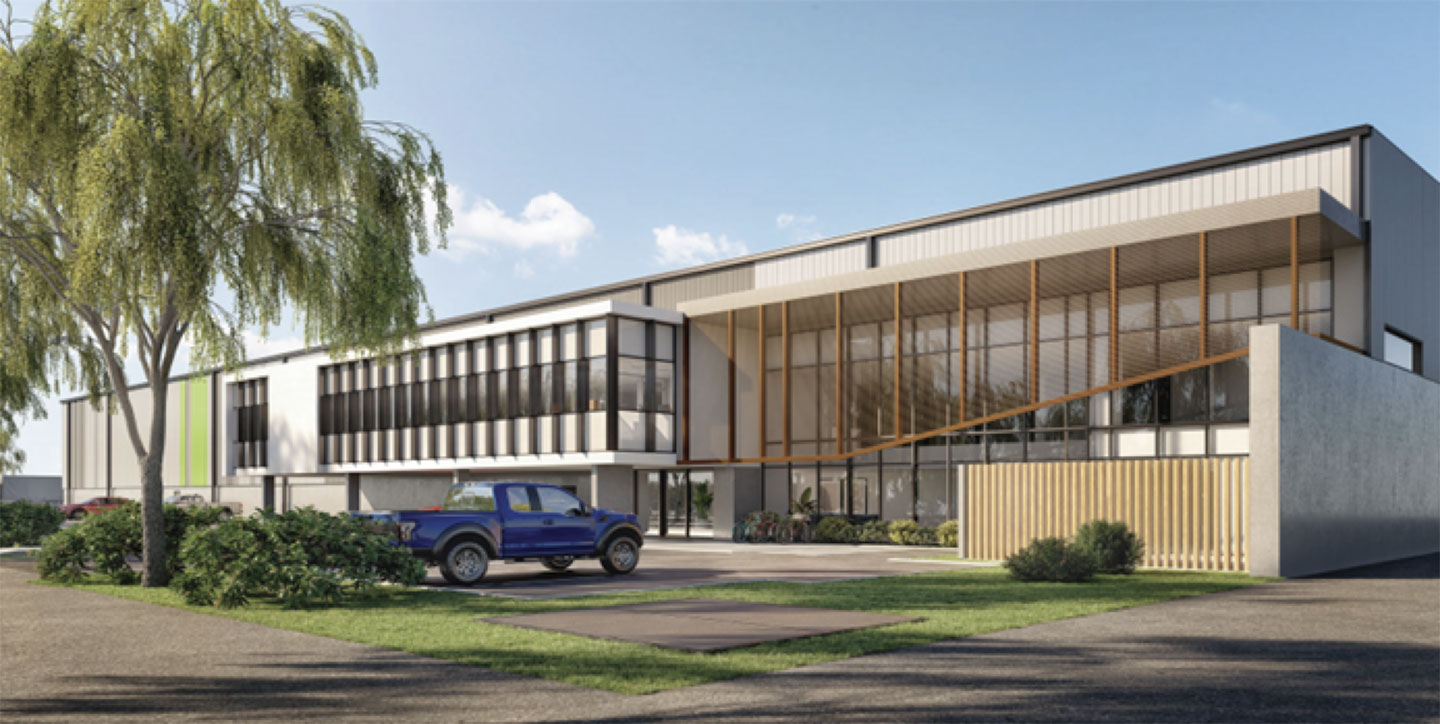 We have formulating and manufacturing expertise in Skin Care, Hair Care, Body Care, Sunless Tanning, Spa Treatments, Baby, selected Cosmetic items and Pet Care. We work with our customers to create bespoke products to meet their individual needs. We develop product using either the customer's proprietary formulations, one of our vast library of quality tested formulations, or create something unique based on our customer's brief.